Housing inventory is low, obviously. I write "obviously" because only people with their heads' in the sand thought any different. Just look around: if you're a shopping homebuyer, sifting through listings entails "Pending" listings instead of going through "Active" listings. If you're a REALTOR® you are either coaching your buyers to keep a stiff upper lip and not give up on their homeowning dreams, or you're coaching up your sellers (if you have any) about the "maximizing their return" tightrope their sale will walk.
Housing inventory is extremely low here in Southern California. In fact, inventory has been low for years, but like the cliché suggests 'we've hit a new low'. And we have. And I brought statistics in the form of a CRMLS graph of all listings in Southern California over the past five years, or at least all listings in the CRMLS.
Southern California - Inventory Months Supply
Take a look at the graph below. For context, six months of housing inventory is considered "normal". Or in other words, it takes six months to sell the inventory currently on the market. In previous years we considered inventory low at three to four months of surplus. Now we are at one month of inventory at this given moment in March of 2022. Can we get any lower? The graph has bottomed out. How can inventory continue to fall when we've already hit bottom?
The good news is home sellers' opportunities seem to still be available. If you're considering selling your home, now may be your best time to "Make the Mooove!" (Lol! Had to get our tag line in there...)
SoCal Housing Inventory (by Month) - March 2022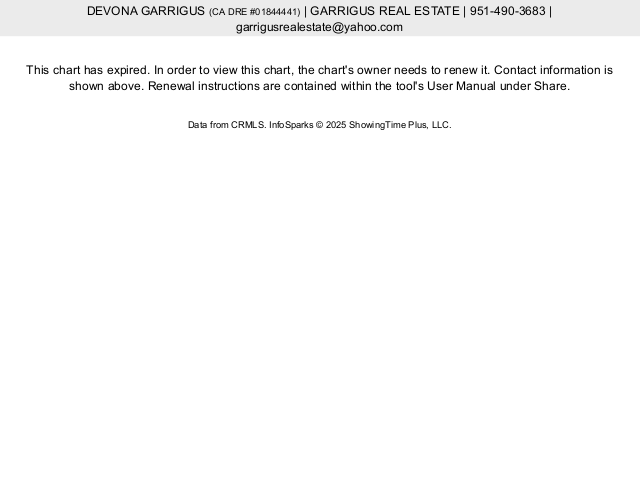 -Todd Garrigus, Broker
Garrigus Real Estate